Serving Chattanooga & Surrounding Areas:
Wakeboard & Wakesurf Boats for Sale, Boat Services, Repair, Detailing & More
Boat Inventory
---
New and Pre-Owned Boats Availible
---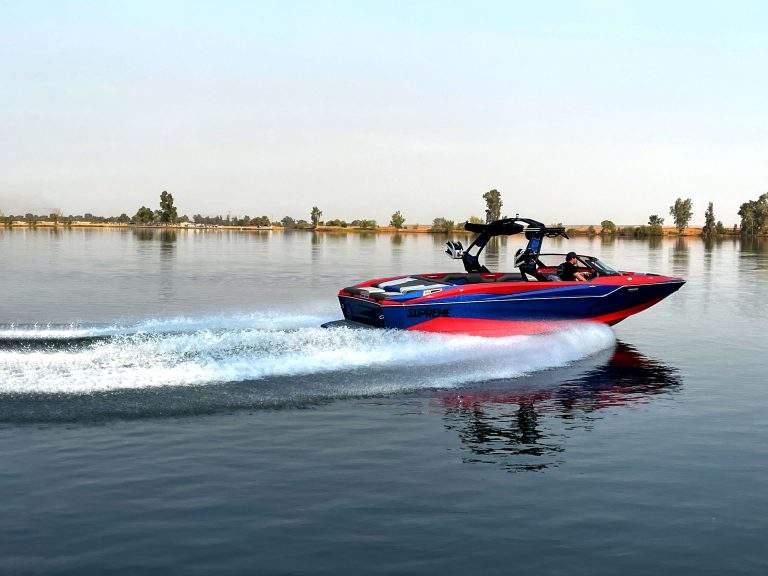 Be Proud of Your New Investment
With our fleet of new boats for sale, we can have you impressing the entire boating community with one look at your new watercraft. With so much to choose from, such as our water skis, wakeboard, and wakesurf boats for sale, you're sure to find something you love. Not to mention we have customizable options to make your boat stand out from the rest of the Chattanooga boaters.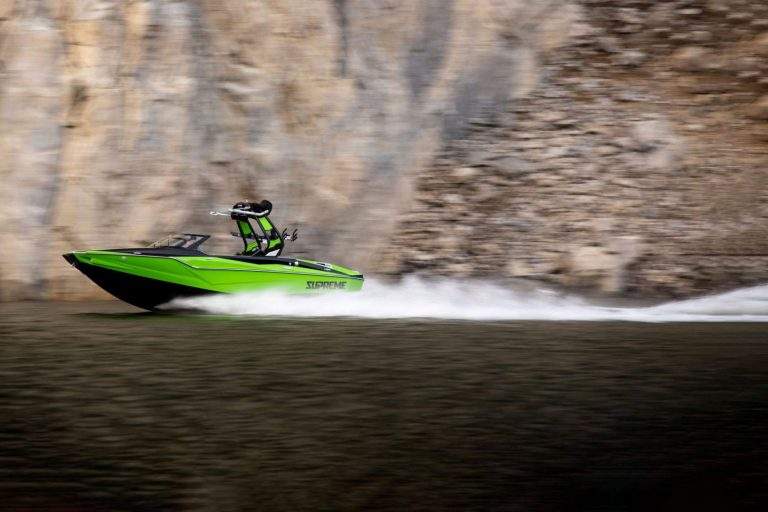 Affordable Options for the Chattanooga Boating Community
We can recognize that money is often the deciding factor of whether or not you complete a purchase. Therefore, we're proud to offer our fleet of preowned wakeboard and wakesurf boats for sale. With brands such as Centurion and Supreme, you can feel confident your watercraft will last for years to come. You shouldn't miss out on an experience just because of your budget. We have affordable water skis and boats in Chattanooga that'll bring you joy all summer long.
Our Resources
---
Trade/Sell Your Boat
---
We make boat trade-ins simple, and we handle everything for you at our dealership, putting you out on the water in a boat that better matches your needs as soon as possible.
Boat Services
---
Our experienced boat mechanics are happy to solve any issue that arises with your vessel and are capable of boat repair on the best brands.
Employment Options
---
We are always looking for new team members who care about delivering the best to our clients and their colleagues. If you are an industry enthusiast, we'd love to hear from you.
Reviews
---
Check out what our customers are saying about our service. You can also use this page to leave us a review and let us know how we're doing.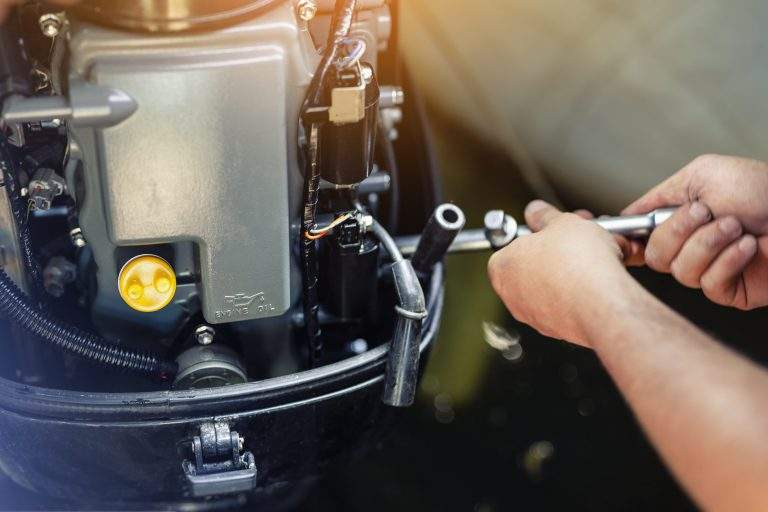 Boat Services in Chattanooga When You Need It Most
If you're boating in the area, visit our boating service department in Chattanooga. The truth is, no matter how well you take care of your boat, you're bound to need some type of assistance eventually. However, the more often you maintain your boat, the longer you'll be able to wait between services. With our large inventory of parts, we can repair any issues you may be having in little to no time. We provide summarization and winterization services in Chattanooga as well.