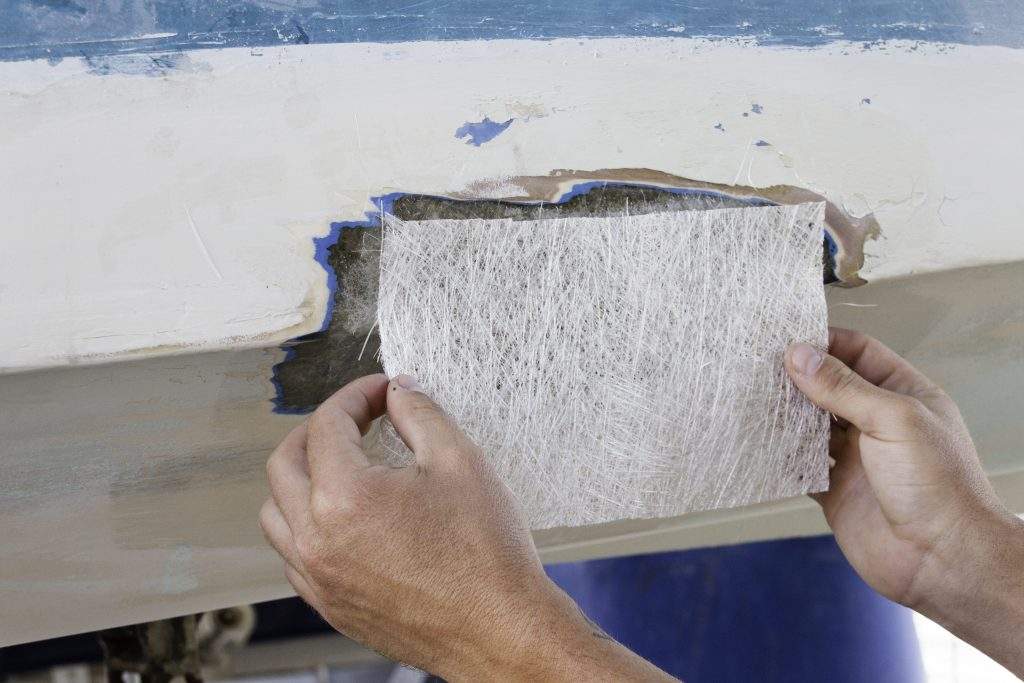 Boat Gel Coat Repair in Chattanooga, TN:
Boat Fiberglass Repair
Team Marine has a full service team of technicians skilled in hull repair. We are Chattanooga's best choice for boat service, with boat gel coat, fiberglass, and boat deck repair. Our team prides itself on delivering a polished finish on every repair. We've built a reputation around Chattanooga by delivering cost effective results and are excited to get started on your boat's repair. Every customer is guaranteed professionally crafted work.
The Gel Coat Repair Experts in Chattanooga
Gel coat can be a labor intensive process as it requires precision and skill. Team Marine has boat mechanics in Chattanooga that can handle your boat gel coat repair and great value. We ensure that your gel coat surface protects the underlying fiberglass with a slick appearance. Our repair services have provided quality work for Chattanooga boat owners and are always prepared for our next client.
Schedule Your Boat Fiberglass Repair Now
At Team Marine, we specialize in all types of hull repairs for your Chattanooga boat. We are the go-to option for boat fiberglass repair with a history of satisfied customers. It comes down to the craftsmanship we emphasize in every repair. It's a priority you can feel when interacting with our friendly staff. We enjoy the Chattanooga lakes just as much as you and want to help get your boat fixed as soon as possible.
Let Team Marine Repair Your Boat Deck
Our boat deck repair shop has seen all sorts of repairs. We are known for refinishing boat decks with top notch results. We carefully assess the repair process for each individual boat, so we can turn your boat around quickly and efficiently. The Chattanooga conditions can create cracks or damages to your deck over time. So, you need a team familiar with the Chattanooga elements in order to have a long lasting repair.
---