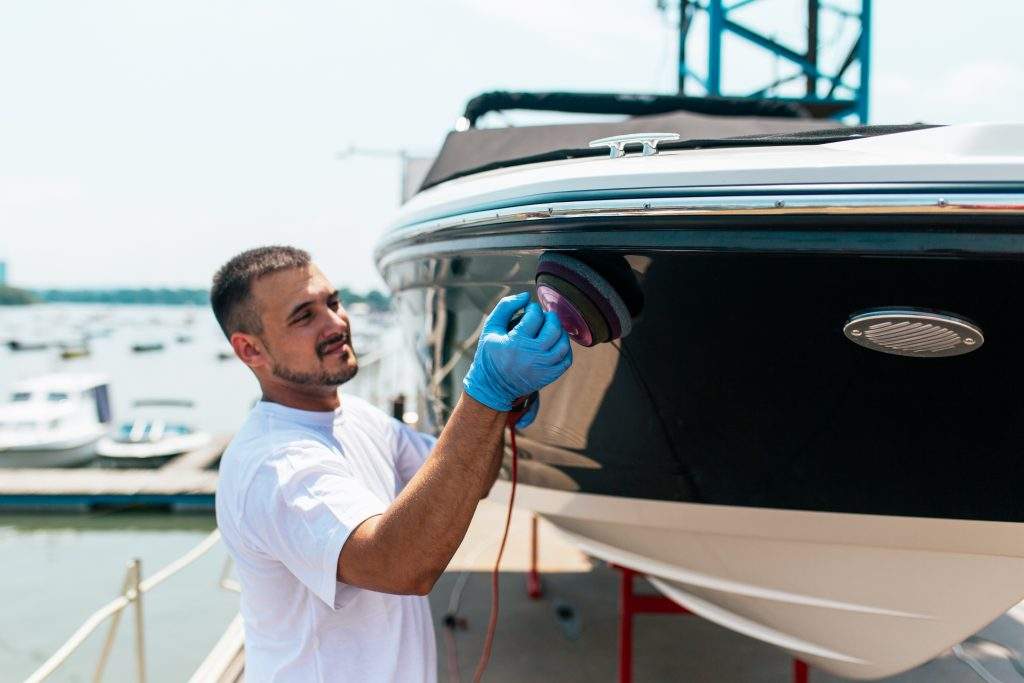 Boat Detailing in Chattanooga, TN
Taking care of your boat with consistent care and detailing can extend its lifespan. The Chattanoogan seasons can cause some damage to your boat, so preparing your boat inside and out is crucial. Team Marine has skilled boat detailing professionals ready to go. We can service your boat with proper maintenance, removing all types of dirt and grime. As a result, you'll receive the peak version of your current boat, and it'll shine in the Chattanooga summer.
Superb Boat Detailing in Chattanooga
Our boat detailing service is top of the line. We have a detailing team that can counteract the long term effects of Chattanooga's elements. Our detailing service includes exterior and interior finishes that clean everything. Make your boat new again with Team Marine's boat detailing. It's one of the most cost effective ways to have your boat ready for your next adventure. Our detailing will continue to help in your fight against the harsh effects of the sun, water, and more in Chattanooga.
Chattanooga's Elite Boat Waxing Services
Team Marine has your boat waxing services covered. After waxing, you can rest assured that your boat has the protection it needs against the Chattanooga sun. It'll be more resistant to any long term damage and prevent the buildup of grime common with regular boating trips. We offer a comprehensive boat waxing service that will give your boat's exterior a brand new shine. Choose us to polish off the debris of your latest Chattanooga boating season.
---