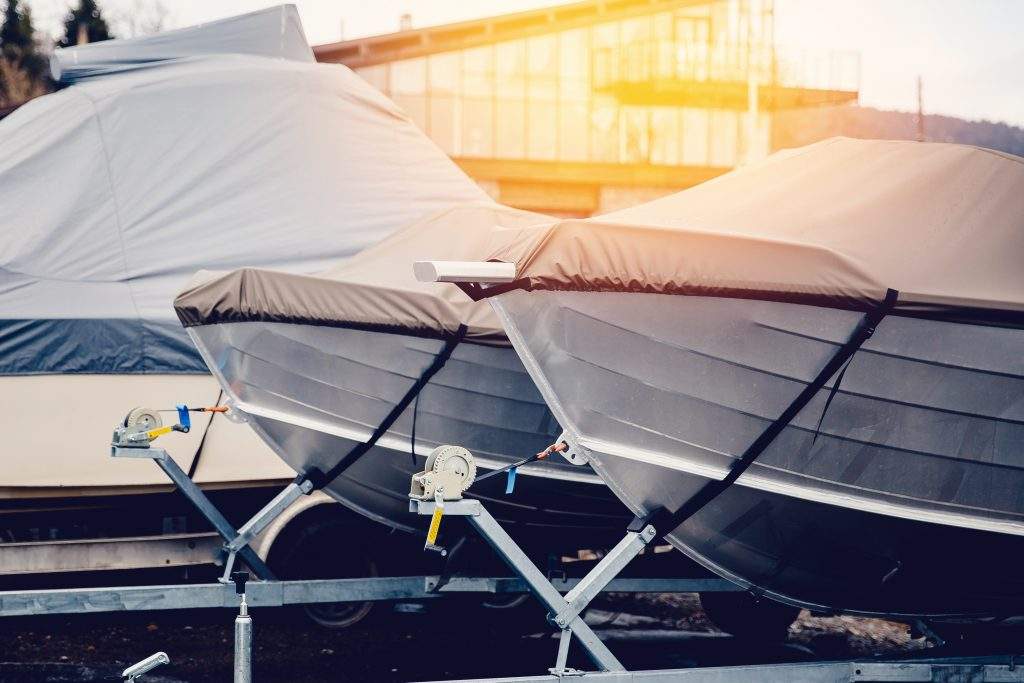 Boat Winterization Services in Chattanooga, TN:
Get Your Boat Ready for the Winter
At Team Marine, we have everything to get your boat ready for the winter season. Our boat winterization service can help reduce any damage from the cold Chattanooga winter. It's the best way to ensure you have a smooth transition taking your boat out of storage. When you winterize with us, it includes boat engine winterization and pontoon boat winterization as well. So, pick the experts at our repair shop, and you'll have smooth sailing throughout Chattanooga this summer.
Get Your Boat Ready for Winter in Chattanooga
Boat winterization is a seasonal demand for all boat owners in the Chattanooga area. When you use our services to prep your boat for winter, you get a top notch team that leaves no stone unturned. We have a ton of experience handling boats of all makes with certified technicians. It's like having your boat serviced by the dealer without the overpriced bill. Schedule your boat winterization in Chattanooga with Team Marine and take it easy this winter.
Don't Hesitate — Boat Engine Winterization in Chattanooga is Important
Winterizing your boat in Chattanooga is especially vital to maintaining the longevity of your boat engine. If you do not winterize properly, any moisture left over could freeze, expand, and crack the internal components. It could cause your engine to blow a hose, or at its worst, ruin your boat engine. That's where Team Marine comes in with a full service team of mechanics who can help you prepare for the Chattanooga Winter.
We Also Offer Pontoon Boat Winterization
Failing to plan for your boat's winter storage can lead to issues in the spring. Chattanooga pontoon boat owners use our winterization service to keep their boats in good working order. It's important to put in the effort early, so you don't have to service your boat with major repairs later on. Team Marine, based in Chattanooga, has a team of experts ready to handle your pontoon boat winterization, so call today!
---