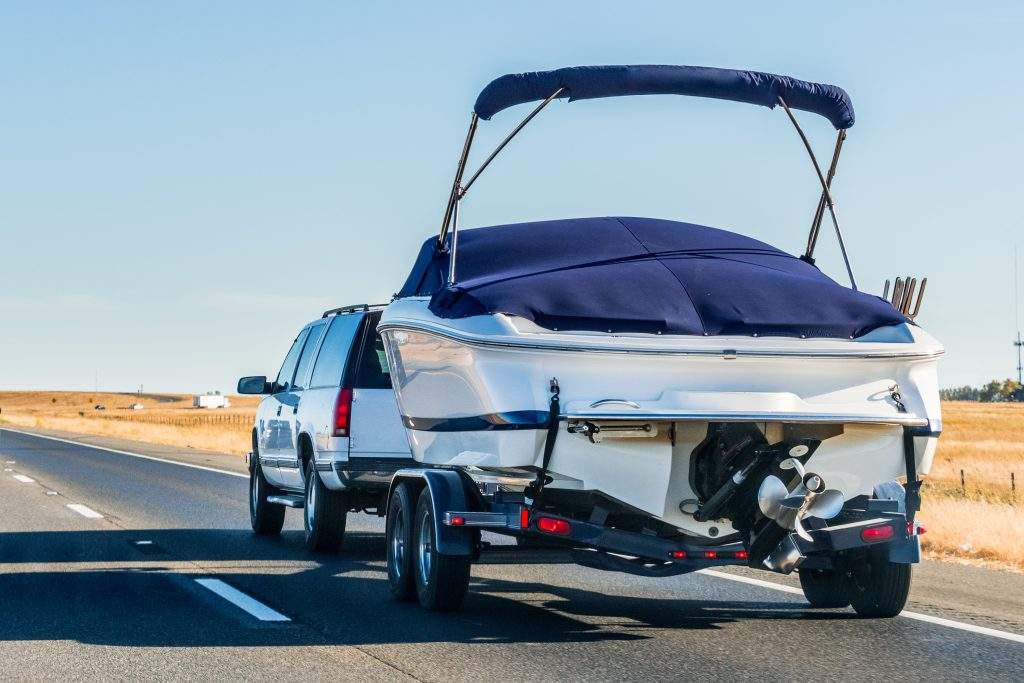 Boat Summerization Services in Chattanooga, TN:
Get Your Boat Ready for the Summer
After a long winter, most Chattanooga boat owners are chomping at the bit to get back on the water. However, as you bring your dormant boat out of storage, you need to perform boat summerization. Team Marine can provide boat engine summerization and pontoon boat summerization for you. Choose us and receive a dedicated staff of brand-certified technicians who can help your boat tackle the Chattanooga summer.
A Full Inspection in Our Boat Summerization Service
Your Chattanooga boat needs to be checked inside and out to ensure a safe and secure summer. Our boat summerization service will do a thorough examination of your boat's external and internal structure. We can pinpoint any issues before they happen and keep your boat in tip top shape. Then you can set your sights on hitting every waterway in the Chattanooga area with the surety of Team Marine's professional technicians.
Make Preparations With Boat Engine Summerization in Chattanooga
A part of our boat summerization service includes a check of your inboard and outboard engine. Our mechanics are experienced in engines of all models and sizes. We are all avid boat owners and tour the waterways around Chattanooga. That's why we treat every client's boat like we were fixing our own. Head out to the Chattanooga lakes with peace of mind this summer because the skilled technicians at Team Marine have you covered. We leave no stone unturned and have your safety as our top priority.
Verified Pontoon Boat Summerization in Chattanooga
At Team Marine, we are proud to be Chattanooga's number one choice for pontoon boat summerization. Pontoon boats are a great all around option for any adventure on the water. Our team of mechanics will dig into your boat's inspection and provide a full diagnostic report. We'll spot any potential damages or issues before they get worse. Your electrical and mechanical systems will go through troubleshooting, so you have nothing to worry about in Chattanooga.
---