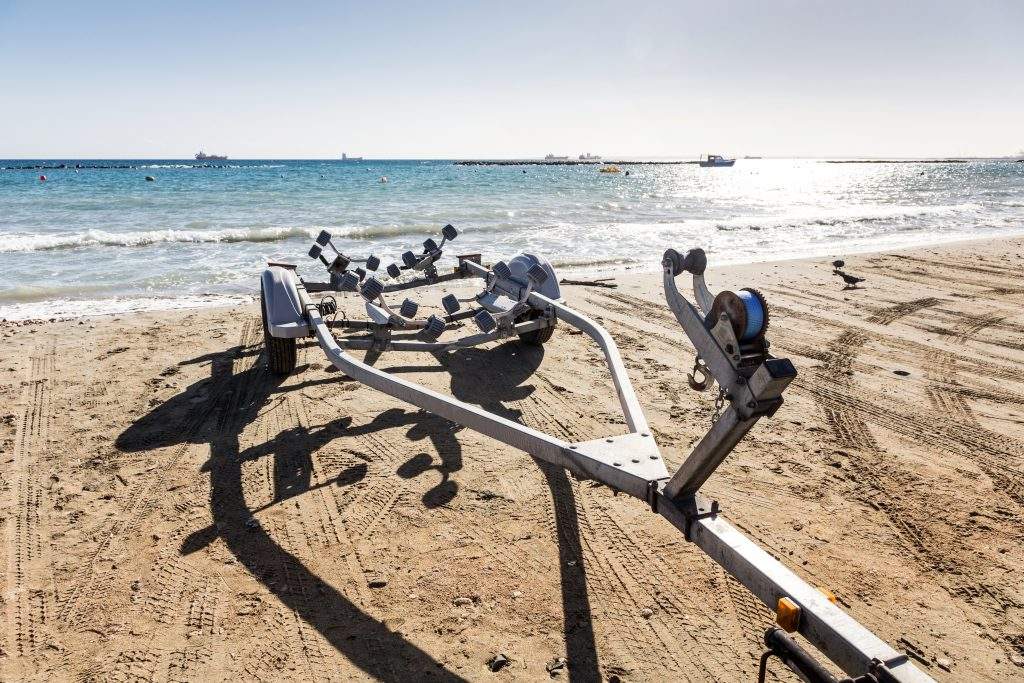 Boat Trailer Repair Service in Chattanooga, TN:
Boat Trailer Services
Team Marine has all your Chattanooga boat trailer service needs covered. Boats that are able to be transported by trailer offer a ton of flexibility, but it all relies on the maintenance of the trailer itself. Our boat trailer repair service will get into the weeds — checking everything from the wheels to the wheeled frame. We're proud to serve Chattanooga with top of the line boat trailer service and love seeing every customer get the most out of boating season.
Boat Trailer Service Done Right in Chattanooga
Chattanooga can have some rigorous terrain, which can cause wear and tear on your boat trailer. You need a boat trailer repair service you can trust, and the experts at Team Marine can get your issue solved right away. Pull up to one of Chattanooga's lakes with the peace of mind that our boat trailer service keeps you safe and your boat secure during travel. Then you can focus on the more important things, like sunscreen and beverages to cap off a day on the water.
Chattanooga's First Rate Boat Trailer Repair Shop
If you have an issue or are concerned about your boat trailer, then call Team Marine in Chattanooga today. Ignoring even the simplest boat trailer repair and maintenance can eventually lead to future problems. You're already investing a lot in your boat, so be proactive with your boat trailer maintenance. Our mechanics know the driving conditions around Chattanooga, and we can ensure your boat trailer is ready to go this boating season.
---