Centurion Boats Dealer in Chattanooga, TN:
Centurion Wakeboard, Wakesurf & Ski Boats for Sale
---
About Centurion Boats
When you're researching what boat brand to choose, it's best to turn to our Centurion boat dealers at Team Marine in Chattanooga. The truth is selecting one of our many Centurion boats for sale will bring you the comfort of knowing that your watercraft will stay performing at top capabilities for years to come. Our Centurion boat dealers will not only provide you with a lasting watercraft but a way to take your watersports to the next level in Chattanooga. Along with our excellent fleet of boats, we're proud to offer our Centurion boat services as well.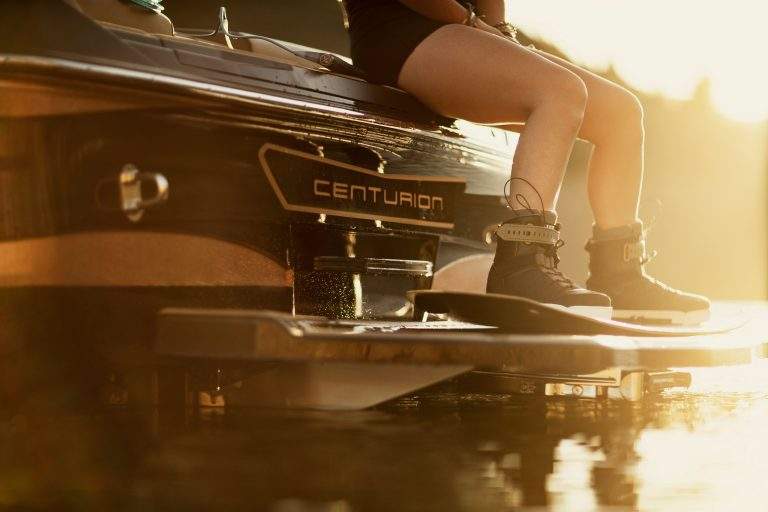 Reap the Benefits of a New Wakeboard Boat
Wakeboarding is an excellent water activity for many reasons. Not only is it a way to experience the Chattanooga waters like never before, but this water sport helps to reduce your stress and anxiety levels. Being able to let yourself go and completely emerge into something as simple as wakeboarding is a serene feeling. See for yourself all the good wakeboarding can do by purchasing from our fleet of Centurion boats for sale at our Chattanooga dealership.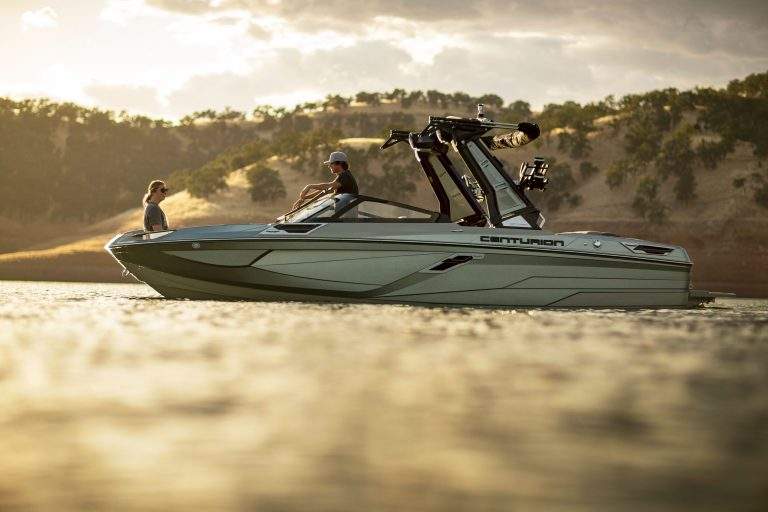 Enjoy the Chattanooga Waters
Whether you're interested in a brand new wakesurf boat for sale or hoping to save some money by buying used, our team in Chattanooga can help. Centurion is the top brand among the boating community for many reasons. With one of the quietest boat engines available, you can now set sail and enjoy the calmness around you. Get the most out of your watersport adventure with our fleet of boats for sale in Chattanooga.
A Team That Understands Your Love for the Sport
Purchasing a ski boat requires an appreciation for the watersport. At Team Marine, we understand that most boaters see water skiing as more than just a hobby. Life on the Chattanooga waters has become a lifestyle for some, and we're happy to accommodate their needs. Not to mention our Centurion boat services in Chattanooga are here whenever you need us. We work hard to get your ski boat, wakesurf, and wakeboard boat out on the Chattanooga waters as soon as possible.