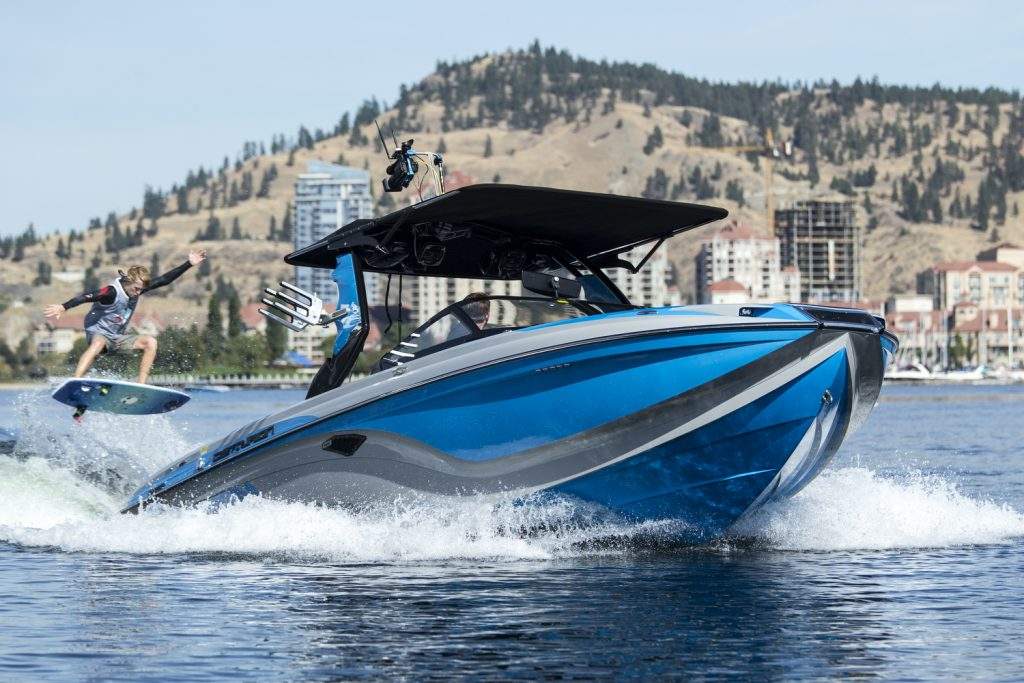 Centurion Boat Service in Chattanooga, TN:
Centurion Wakeboard Boat Repair, Engine Maintenance Services & More
Team Marine specializes in providing Centurion boat services that'll have everything you're looking for. Centurion boats excel at towing for water sports, which means they need to be in tip top shape. We're Chattanooga's number one option for Centurion boat services because we offer brand-certified technicians. All of our mechanics have been verified to follow manufacturer guidelines. It leaves our customers feeling secure in our repair shop. Choose a Chattanooga business that is the expert in Centurion boat repair and boat maintenance.
Your Top Choice for Centurion Boat Service in Chattanooga
Our mechanics are brand-certified in Centurion boat services, which gives you the dealer quality without the dealer price. At Team Marine, we proudly offer Chattanooga the value of thorough service and integrity. Our team is full of boat owners and water sport enthusiasts, so we can tune your boat exactly to your desired performance. These Chattanooga weather conditions can cause wear and tear, and our boat repair shop can handle any and all service needs.
The Best Option for Boat Repair in Chattanooga
Proper boat maintenance and repair can keep your boat in its optimum condition. Ensure your internal and external systems are working exactly as designed with Team Marine. Our repair shop is well known around the Chattanooga area and easily offers you the best bang for your buck. We have a full team of brand verified technicians who have experience repairing everything from the boat engine to the fiberglass exterior.
Chattanooga Boat Maintenance Made Easy
If your boat has been stored away for the winter or has a persistent issue, schedule an appointment with Team Marine. We can be your go-to for annual checkups and dynamic repairs. Our services have provided Chattanoogan boat owners quality boat maintenance for any and all repairs. We built our reputation around Chattanooga by giving every client a consistent and in depth approach for every appointment. Let us get you back on the water with safety and security this summer!
---