Supreme Boats Dealer in Chattanooga, TN:
Supreme Wakeboard, Wakesurf & Ski Boats for Sale
---
About Supreme Boats
With a brand like Supreme, you won't have to worry whether your watercraft is performing up to par. At Team Marine in Chattanooga, we have the Supreme boat dealers ready to show you a life changing watercraft. Whether this is your first boat purchase or being out on the Chattanooga waters has become more than just a hobby, we have all you need. You'll be asking yourself how such a compact towboat has so much power, and the answer is: it's a Supreme!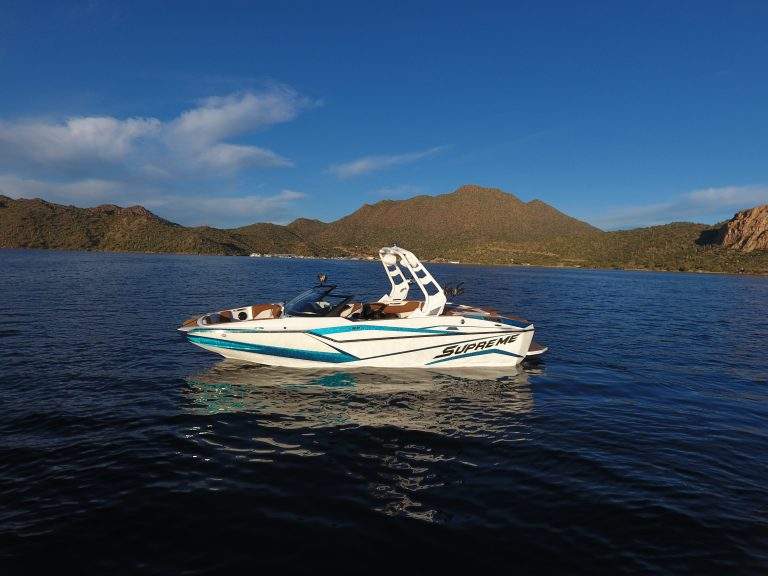 Is Wakeboarding Right for You?
Purchasing a new Supreme wakeboard boat for sale should be a fun and exciting time. However, it often turns into more work than fun with the high-pressure dealerships in Chattanooga. At Team Marine, our Supreme boat dealers create a buying experience like no other. We leave the decision entirely up to you with no pressure and scare tactics. We never pressure you to go above your budget. Not to mention, we're open and transparent during the entire buying and Supreme boat service process in Chattanooga. Therefore, you know exactly what you're signing up for.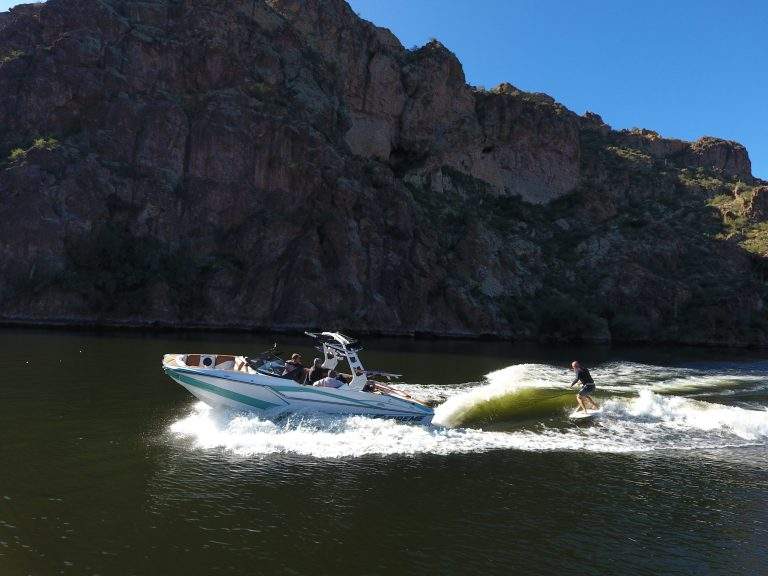 Supreme Is the Only Way to Go
Supreme is a name like no other. Purchasing a new or used Supreme wakesurf boat for sale should bring you comfort that, no matter how you bought it, your watercraft should last you for years to come. Our fleet of wakesurfing boats in Chattanooga has high internal ballast to keep your boat creating memorable waves. It also has unique blades to cut deep into the water, creating a smooth yet exciting ride. Choose nothing but excellence when looking for your next wakesurf boat; choose our Supreme boats for sale in Chattanooga.
New and Used Supreme Ski Boats for Sale
Many of our Chattanooga customers often get confused with the difference between our ski boats for sale and our wakeboard boats. The main difference is that with our fleet of ski boats, you don't want to have massive wakes behind because it makes the sport more challenging. The flatter the waves are, the easier it is to do aerial stunts and other fun ski activities. If you're in the market for a ski boat that'll last, be sure to turn to our fleet of boats for sale in Chattanooga. Not to mention our Supreme boat services are perfect when you want to tune up your ski boat or if you're experiencing a problem out on the Chattanooga waters.