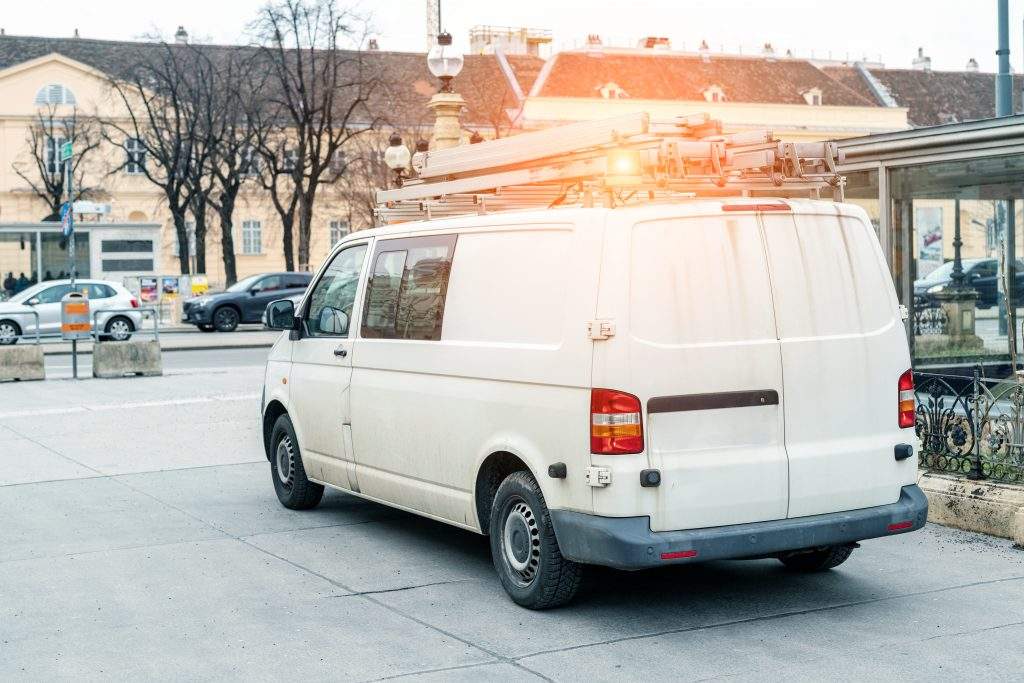 Mobile Boat Repair Services in Chattanooga, TN:
Boat Repairs, Inboard Engine Services, Boat Fiberglass Repair & More
Team Marine offers flexibility in boat repair and services. We can come out to your Chattanooga residence with our mobile boat services. It's a convenient way to handle any boat maintenance without the hassle of transporting your boat into our shop. We know what the expect from the Chattanooga seasons. Choose us, and we can perform mobile boat services that ensure you're good to go before you hit the water.
The Ease of Scheduling a Mobile Boat Repair in Chattanooga
Our team of technicians is brand-certified and experts in their fields. When you call and schedule a mobile boat service, you can expect top quality service. We've built a reputation in the Chattanooga area by providing every customer with detailed inspections and expert opinions. Your mobile boat repair can accommodate your busy life. Let us help you focus on your next boating trip on one of Chattanooga's many lakes with friends and family.
Chattanooga's Go-To Mobile Boat Service
Team Marine has the best of both worlds, with excellent boat service in Chattanooga and the ability to come to you. Our mobile boat service takes the labor out of boat servicing. Instead of finding time to bring your boat into our repair shop, call and schedule a convenient mobile boat service. We will come out to your Chattanooga residence and provide the same quality boat service as if at our repair shop.
---