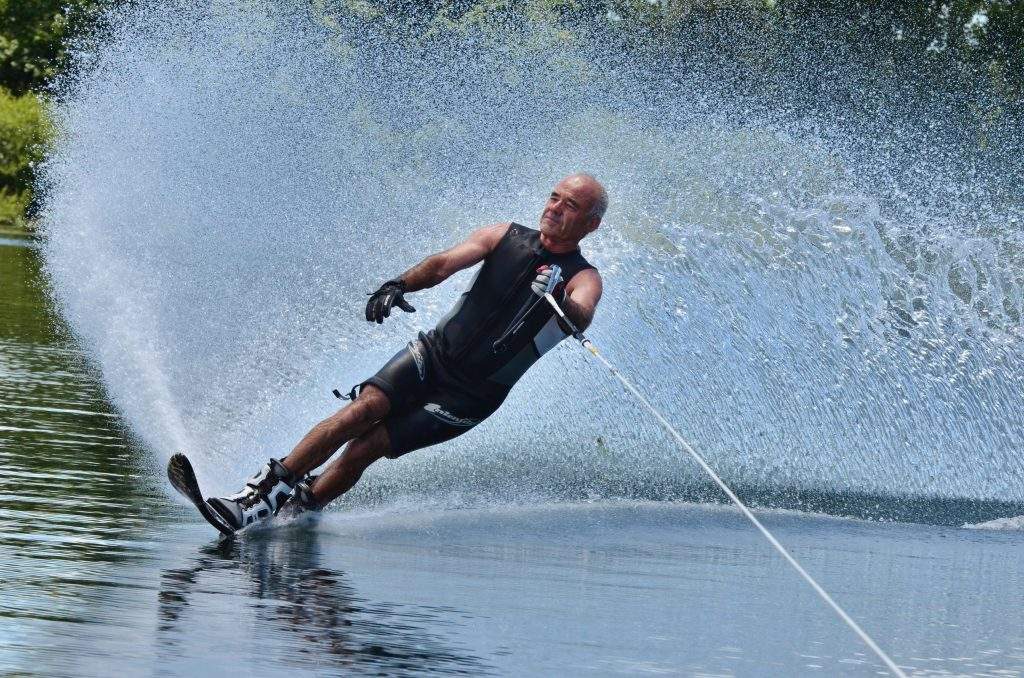 Centurion ski Boat Dealer in Chattanooga, TN:
Centurion Ski Boats for Sale
Team Marine is here to provide the boating community in Chattanooga with the top ski boats for sale. As a proud partner with Centurion, our boat dealers are excited to bring boaters like you a new way to experience the Chattanooga waters. No matter what's happening in the world around you, you can always count on our team to provide you with an escape. There's no better place to bond with family and friends or get some much needed alone time than out on the Chattanooga waters.
Heading Out On the Chattanooga Waters Has Never Felt So Good
To purchase the right boat for the sport, it's important to know the difference between a ski boat for sale and another watersport such as wakeboarding. With our fleet of Centurion ski boats, we don't focus on creating high internal ballast. With water skiing, you want your wakes and waves to be as flat as possible to create a smoother surface to perform on. Lucky for you, our Centurion ski boats are perfect for the sport and take all the safety precautions for you to have a protected yet fun water adventure in Chattanooga.
Let Our Centurion Boat Dealers Bring You the Watercraft of Your Dreams
Your outlook is sure to change behind the wheel of a Centurion ski boat. You can finally emerge yourself in nature instead of watching it on television. Purchasing a used ski boat for sale in Chattanooga is perfect for first time boat buyers that aren't quite sure how they're going to like the sport. When buying a preowned watercraft at Team Marine in Chattanooga, quality is never sacrificed.
---