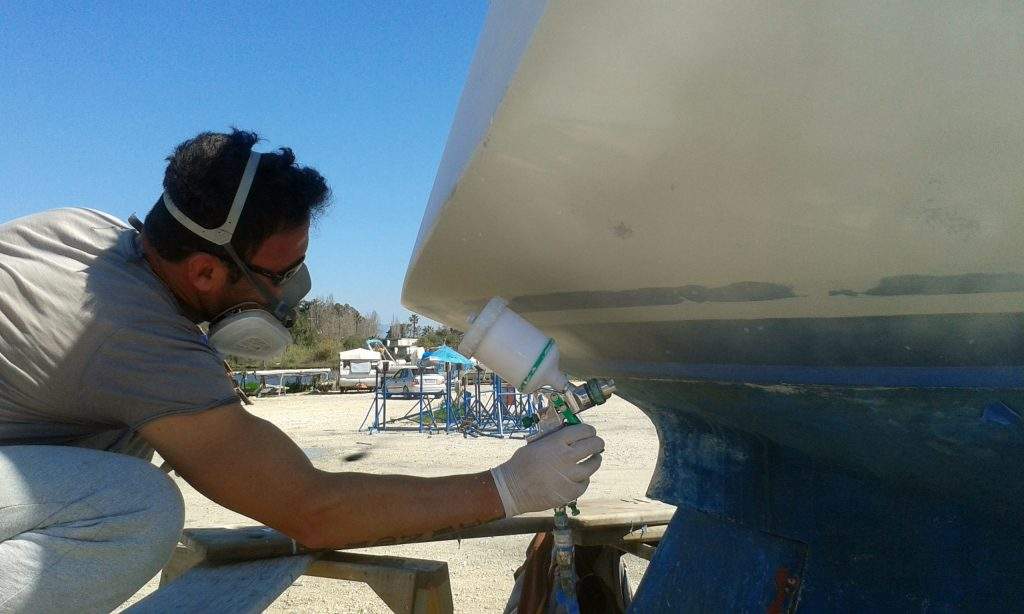 Boat Customizations in Chattanooga, TN
Personalizing your boat is the perfect way to express your style. Boat owners around Chattanooga often customize the deck, seating, and interior to make great impressions. Team Marine lets you maximize the comfort and luxury capabilities of your boat. It's a fantastic way to improve the resell value or ensure your boat is running like new for many years to come. We're Chattanooga's finest boat customization shop because we can take your boat to the next level without having to empty your wallet. When you come through the doors, you'll receive a friendly smile and a warm atmosphere.
Customize Your Watercraft to Your Liking
Boat customizations open the door for possibilities. We work with you to help bring a fresh look and feel into your boat. Try some personalized touches around the cabin, or have your boat deck resurfaced. Almost anything is possible with Team Marine's shop in Chattanooga. Plus, you receive the highest quality craftsmanship from professional experts. No other shop in the Chattanooga area can offer the same results at a great price point. We're a boating business run by boating people. In the end, we value customer relationships and look forward to seeing you again and again.
---