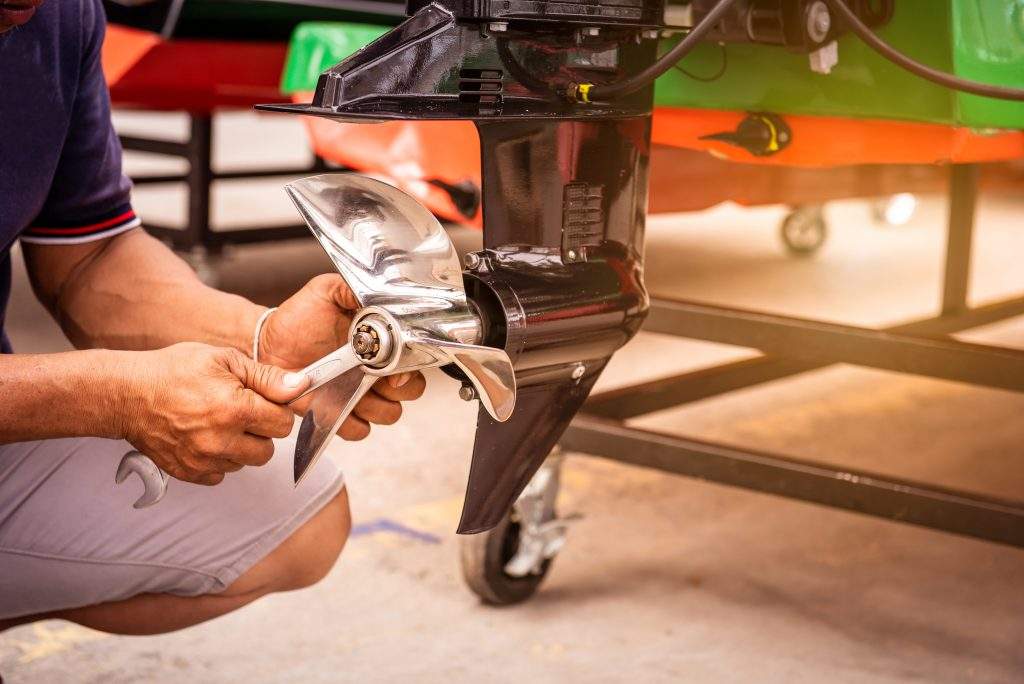 Inboard Engine Repair Service in Chattanooga, TN:
Boat Inboard Engine Services
Our technicians at Team Marine specialize in inboard engine repair and preparing for the hot Chattanoogan summers. Maintenance is crucial in prolonging the lifespan of an inboard engine. One area we focus on is your motor's ventilation and provide tips to ensure it's working properly and prevent any overheating. The summers in Chattanooga can cause some wear and tear on your inboard engine, so getting it checked by an inboard engine boat mechanic is an important step in annual boat maintenance.
Quality Approach to Inboard Engine Service in Chattanooga
All of our inboard engine boat mechanics bring expert service you can count on. Before you set out on one of Chattanooga's lakes, choose Team Marine to conduct an annual inspection or repair a current mechanical or electrical issue. We're a friendly boat service and are proud to serve the city of Chattanooga with quality service every time. There's no job too big or small for our inboard engine service.
Team Marine Has Inboard Engine Repair in Chattanooga Covered
Our inboard engine mechanics are avid boating enthusiasts. We are familiar with the boating conditions around Chattanooga and want to get your issue squared away. Our team prides itself on attention to detail and won't quit until you're satisfied with our service. It's why Chattanooga has continued to trust Team Marine for expert maintenance time and time again. Inboard engine repair doesn't have to be a nightmare — pick us, and your engine will be running as good as new.
---